The 2018 Select LA Investment Summit is Southern California's premier international trade and investment event that brings together global investors with business and government leaders from around Southern California.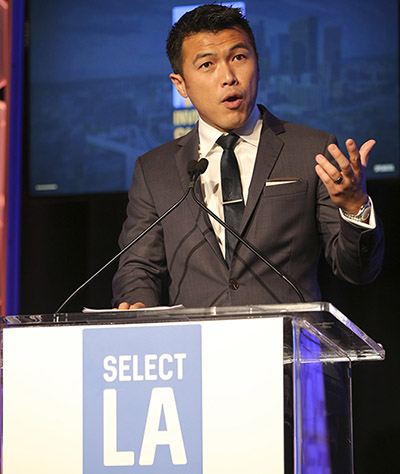 President WTCLA Stephen Cheng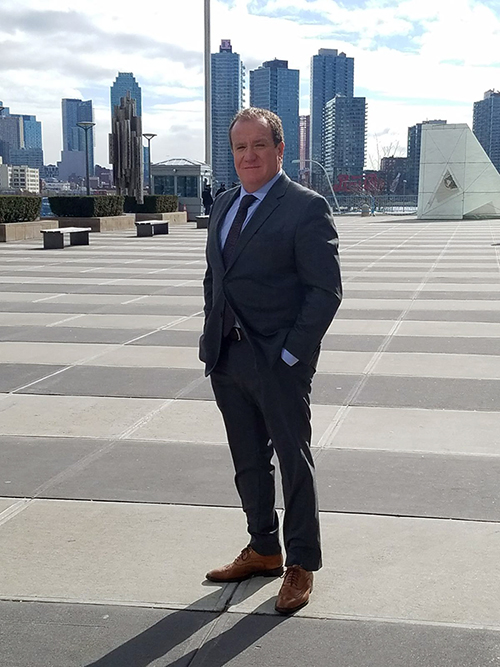 Manoel Baiao, CEO Neolink International
ABOUT
NEOLINK INTERNATIONAL
Our mission is to make it easy for companies to establish themselves and do business in new markets with Neolink's proven knowing who and knowing how approach.
California is the 6th largest economy in the world

LA  is the 20th largest economy in the world

LA  $664 Billion in GDP in 2015.
10.1 million People living in LA County

18.4 million people living in the Five-County Area

Total Personal Income $ 500 billion
Over 350 domestic and international business leaders and investors, appointed government officials, C-suite executives, decision makers, along with professionals from the education, finance, media and civic sectors. In 2017, 45% of all attendees were from outside the United States and represented 27 countries, including China, Japan, South Korea, Brazil, Canada, Mexico, Singapore, Australia, New Zealand and key countries throughout the globe. Over 60% of the 2017 participants were key decision makers in their organizations.